Liberal Arts: Pengurusan Industri Kreatif
The value of a college education is not the learning of many facts but the training of the mind to think.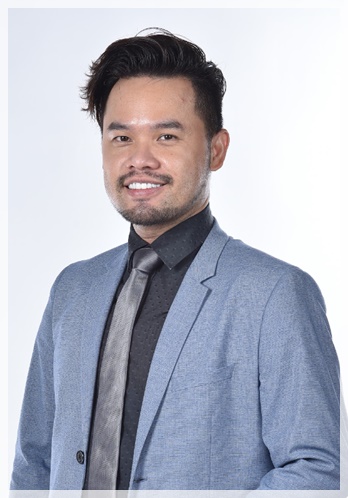 Ts. Azroz Mohd
Pensyarah Kanan (Head of Public Relations and Media Unit, Corporate)
+6 03 7962 2314
azroz6244@uitm.edu.my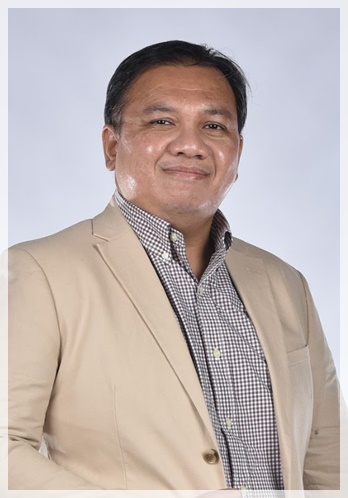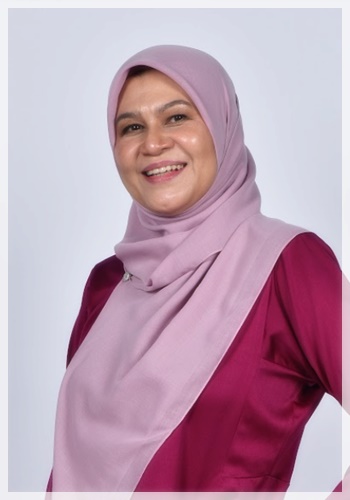 Dr. Julina Tajul Ariffin
Pensyarah Kanan (Head of Publicity and Promotion, BITCOM)
+6 03 7962 2249
julina290@uitm.edu.my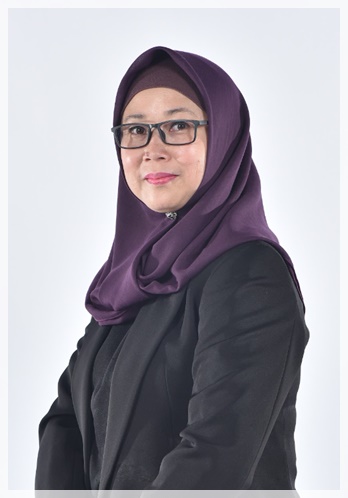 Puan Duratul Ain Dorothy Jonatahan Linggang
Koordinator Bidang Pengurusan Seni Kreatif
+6 03 7963 2186
duratul2258@uitm.edu.my
Liberal Arts: Creative Writing
Either write something worth reading or do something worth writing.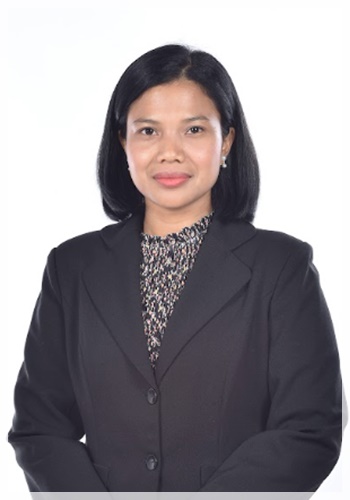 Ts. Nur Nafishah Azmi
Pensyarah Kanan (Koordinator Kenegaraan, Institut Kepimpinan Pelajar, HEP)
+6 037962 2415
nafishah2610@uitm.edu.my