Welcome toCollege of Creative Arts
the home of a new age of creative industrial futures.

+ Conservatory of Music | Fine Art | Liberal Arts | Digital and Imaging Arts | Performing Arts | Design
2023Tahniah & Selamat Datang
Mahasiswa Baharu dan Lama
Kolej Pengajian Seni Kreatif
Universiti Teknologi MARA
Sesi 20232
___

+ daripada

Penolong Naib Canselor
serta WARGA: Kolej Pengajian Seni Kreatif
2023Ramadan Mubarak 1444H!
May this holy month bring an abundance of blessings.
___

+ from

Assistant Vice Chancellor
and ALL MEMBERS: College of Creative Arts
Congratulations UiTMOverall Rank #128
for achieving a new record in the UI GreenMetric World University Rankings 2022
QS Asia University RankingsTop 14% in the QS AUR 2023
UiTM moved up in rank by one spot this year from 105 to 104
QS World University RankingsOverall rank #361-380 in the World 4th in Malaysia
for QS World University Rankings: Sustainability 2023
QS World University Rankings 2023RANK #651-70
UiTM among Top 46% Performing Universities in QS World University Rankings 2023. Moving from Top 50% to 46%
| Warmest greetings from the College of Creative Arts
"We are the College of Creative Arts, Universiti Teknologi MARA (UiTM), the home of a new age of creative industrial futures."

College of Creative Arts (CCA) was established on February 3, 2022. CCA is one of the college, designed by combining the 3 main creative faculties: Faculty of Art and Design, Faculty of Film, Theatre and Animation and Faculty of Music. This harmonious combination of three faculties is viewed as a chance for our students to improve their ability to recognise their strengths and prepare for the nation's fourth industrial revolution (IR 4.0). Therefore, CCA is equipping young graduates with virtual reality, augmented reality, and humanistic knowledges to enter a completely new digital-based sector. We are here to assist students in widening their horizons and immersing themselves in rewarding experiences in order to further develop their creative potential.


Please take a minute to explore more of our page and read about the opportunities that will be available to you if you choose to enrol with us. 

YBHG. PROFESOR DR SHAHANUM MD SHAH
Assistant Vice Chancellor
College of Creative Arts

PNC's welcome speech
DIGITAL AND IMAGING ARTS FESTIVAL (DIA FEST) 2023
11-12 & 15 Februari 2023

8:00 Pagi-5:00 Petang

Dewan Berlian, Kompleks Alam Bina, Uitm Puncak Alam
Always stay in-the-know with UiTM News Hub.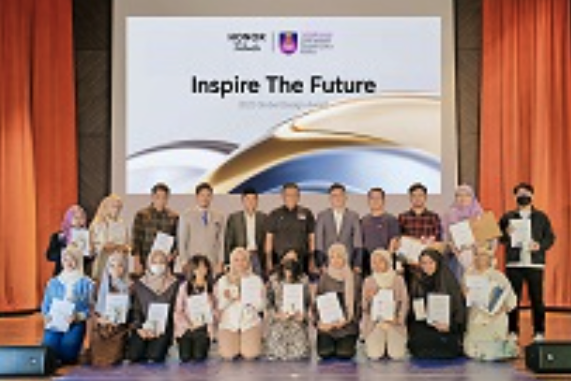 Honor Talents 2022 Global Design Awards: Sinergi Industri-Akademia Menjulang Legasi Bidang Seni Kreatif Mahasiswa KPSK, UiTM, Melalui Medium Seni Digital
Read More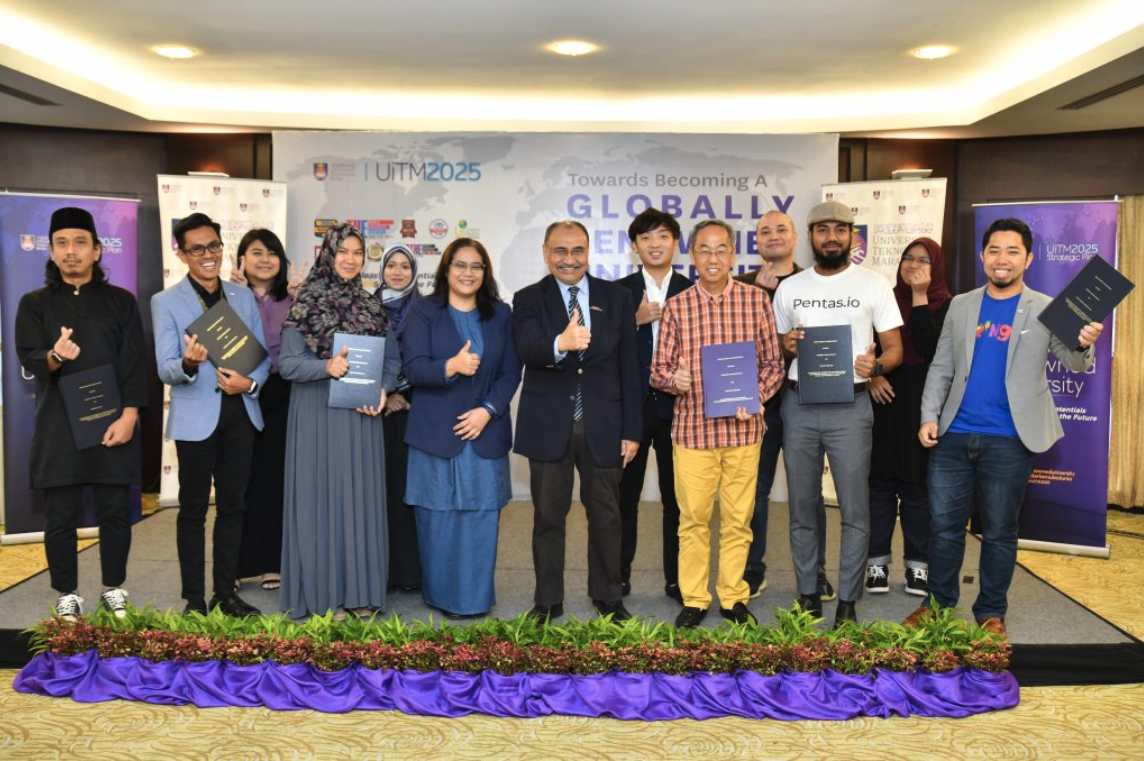 Enam Pemain Industri Ternama Berkolaborasi Bersama Kolej Pengajian Seni Kreatif (KPSK), Universiti Teknologi Mara (UiTM) Perkasa Industri Kreatif Malaysia
Read More
Inspirational success stories to keep you striving for your dreams.