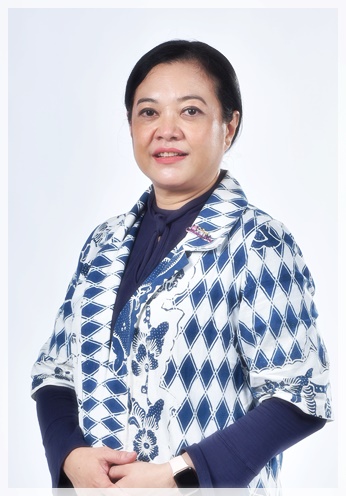 Research is seeing what everybody else has seen and thinking what nobody else has thought.
Analyze the work of great painters. Study how they emphasize and subordinate.
Research is creating new knowledge.
Academic success depends on research and publications.
SEMBANG AKADEMIA KOLEJ PENGAJIAN SENI KREATIF SIRI 1 : PENGARUH SAINTISME DALAM PENDEKATAN KAJIAN SENI KREATIF SEMBANG AKADEMIA adalah sesi bual santai terbuka berdasarkan topik atau isu akademik tertentu, dari penyelidikan ke pengajaran. Sesi ini terbuka kepada semua staf akademik Kolej Pengajian Seni Kreatif yang berminat dan akan diadakan setiap dua minggu sekali. Semua dijemput hadir.